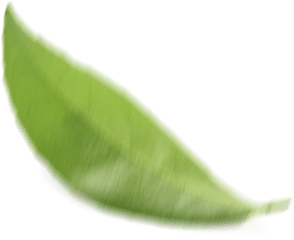 Welcome
Meet Dr. Bright DAOM, LAc
It is my mission to educate the public about Holistic Medicine and its many aspects. I also strive to offer the best preventative solutions and treatments as well as offer the most integrative approach to healthcare. Patients will be assessed holistically from many different facets such as Traditional Chinese Medicine, Functional Medicine, Kinesiology (i.e., posture, gait), Nutritionally, Herbology, Applied Kinesiology, Neuro Emotional Technique, and Allergy Elimination Technique (NAET), to touch on all characteristics of holistic health.
Our philosophy here is that health and wellness are very dynamic. When it comes to holistic health, we are looking beyond just the physical body and are, too, addressing the emotional, biochemical, and electrical. Encompassing these many different aspects of an individual, we aim to harmonize your health and wellbeing with a balanced lifestyle to provide you with the best quality of life possible.
Dr. Bright, DAOM, LAc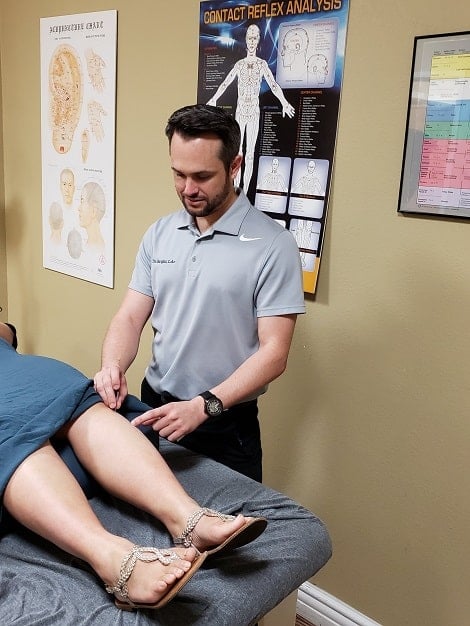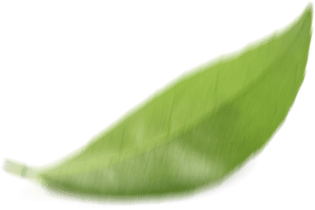 About Us
We Teach Your Body To Treat Itself
Our goal is to treat patients using old traditional techniques of Acupuncture along with Herbal remedies while utilizing new science from Functional Medicine.
Acupuncture
Using acupuncture we balance your energy letting your body to treat itself
Sports Medicine
Relieving pain and discomfort while rebalancing your bodies biomechanics
Functional Medicine
100% Natural and 100% Organic Medicine
Hypnotherapy
Reprogram your subconscious to achieve your goals
Jon Z.


8/27/2015

Dr. Brights is amazing!!! He has cured every ailment I have had ranging from stress, insomnia, bloating, candida, to bronchitis. He is extremely knowledgable and professional. I go to him weekly, sometimes up to 4 times a week because I always walk out healthier. My husband is also a die hard fan visiting hime weekly. We are so grateful for his patience and care. We are his customers for life!!!!

Jessica C.


1/24/2018

I saw Dr. Bright for a few months last year while living in Orange County.  I went to him for help with pain I had in my feet and hands.  He not only provides acupuncture services but also percussion therapy, electro stim, infrared heat, and hypnotherapy.  The acupuncturists I went to before exclusively used acupuncture, so it was nice to experience other therapies that work together to help alleviate pain.

Dr. Bright has a great energy and always made me feel comfortable and relaxed.  There was a noticeable difference after every session, not only a decrease in pain and discomfort but I also felt less stressed and more energized.  I'm a strong believer in holistic/alternative medicine and highly recommend Dr. Bright!

Kayla T.


3/04/2015

Dr. Bright is amazing! I injured my back during a vigorous workout with my bf. the pain was unrelenting and excruciating. After trying to suppress it with pain meds that my PCP prescribed I finally went to see Dr. Bright, within minutes of him working on me the pain was gone, it was crazy! Apparently a rib was popped out of place and pinching a nerve. Thanks to the doctor I'm working out like crazy again! Not only is he an awesome chiropractor but he's a total babe!

CJ R.


8/15/2014

For any athletes, gym rats, cross fitters, or people with aches and tight muscles you need to try out the percussion machine, I get treatment every 3-4 weeks for about an hour for faster recovery, injury prevention and back pain, definitely recommend this guy, knows his shit

Joe S.


8/13/2014

Dr. Brandon Bright is fantastic.  He has a very gentle touch and actually cares about the patient.  He got rid of my migraine that I had had for four days straight.  If you have ever had a migraine you know what I mean.  He was my saving grace.

Tina E.


8/12/2014

Dr. Bright is top notch! After limited sessions of acupuncture and the percussion drill I gained much more mobility In my neck as well as a huge reduction  in pain while sitting at a computer for most of my day.

Highly recommend Dr. Bright for anyone new to acupuncture and maybe a little uncomfortable with needles.

Austen P.


3/01/2015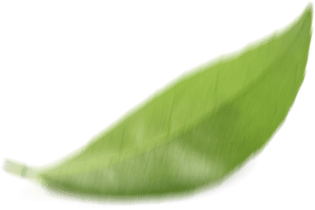 FAQ
Frequently Asked Questions
What Healing Techniques Holistic
Doctors Vouch For?