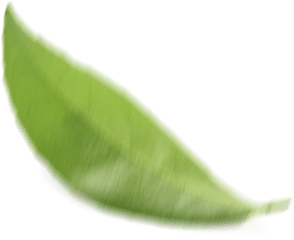 Welcome
Meet Dr. Bright DAOM, LAc
It is my mission to educate the public about Holistic Medicine and its many aspects. I also strive to offer the best preventative solutions and treatments as well as offer the most integrative approach to healthcare. Patients will be assessed holistically from many different facets such as Traditional Chinese Medicine, Functional Medicine, Kinesiology (i.e., posture, gait), Nutritionally, Herbology, Applied Kinesiology, Neuro Emotional Technique, and Allergy Elimination Technique (NAET), to touch on all characteristics of holistic health.
Our philosophy here is that health and wellness are very dynamic. When it comes to holistic health, we are looking beyond just the physical body and are, too, addressing the emotional, biochemical, and electrical. Encompassing these many different aspects of an individual, we aim to harmonize your health and wellbeing with a balanced lifestyle to provide you with the best quality of life possible.
Dr. Bright, DAOM, LAc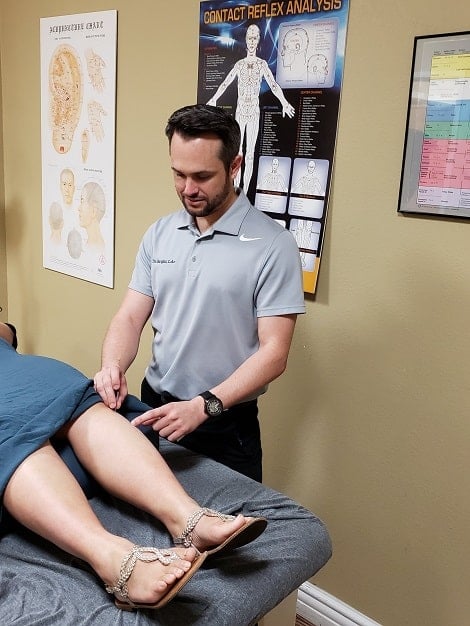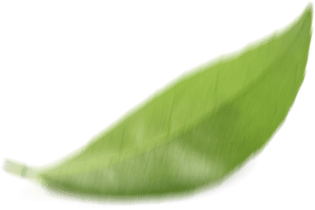 About Us
We Teach Your Body To Treat Itself
Our goal is to treat patients using old traditional techniques of Acupuncture along with Herbal remedies while utilizing new science from Functional Medicine.
Acupuncture
Using acupuncture we balance your energy letting your body to treat itself
Sports Medicine
Relieving pain and discomfort while rebalancing your bodies biomechanics
Functional Medicine
100% Natural and 100% Organic Medicine
Hypnotherapy
Reprogram your subconscious to achieve your goals
This was my first time trying alternative medicine.  I was in a very severe car accident a year ago and have been seeing Dr Bright for the past 4 or 5 months.  The percussion machine is awesome for muscle aches and is like getting a deep massage in 10 minutes.  Acupuncture has also been a life saver.  I had no idea what to expect from this, as it was my first time.  I have noticed increased range of motion and less pan in areas he has worked on (shoulder, ankles, knees, neck).  Some of it was even immediate relief!   He also helps me with issues such as stress and insomnia.  As someone who has literally tried every method of pain management and healing, I would HIGHLY recommend seeing Dr Bright.  He knows every trick in the book and has an arsenal of remedies and treatments for pretty much every ailment I've had  - broken bones, muscle atrophy, nerve damage, swelling, mental health, faster recovery from surgery, ligament damage, sever pain, flexibility, and range of motions issues - he can fix any medical concern!

Stephanie M.


8/18/2014

Every time I go in to have work done on me I leave relaxed and feeling better mentally and physically! Going here for life!!!

Brandon H.


8/11/2014

Before I stumbled across Dr. Bright I thought as a lifelong athlete aches and pains are just a way of life that I have to suffer through.  Then I got a major ankle and foot injury while at my Martial Arts gym. Luckily for me Dr. Bright was there that day and got me over to his table. After about 5 minutes of him diagnosing my injury he made a couple adjustments to it that immediately made a difference and relieved a lot of pain.

A few months later after my ankle had finally healed completely and had been able to start training again I visited Dr. Bright to get my ankle taped before training sessions to prevent another injury. During that time he introduced me to the percussion machine. This thing is magical! Since the cost is so affordable I've visited Dr. Bright about every two weeks and now those aches and pains I talked about earlier are few and far between.

Can't thank this guy enough.

Highly recommend.

Rick V.


8/24/2014

I have been nursing a high school injury for over 15 years now and have been in and out of chiropractors offices around the oc area since then. When I came here I assumed I would be going through the normal thing, quick adjustments with a recommendation of a x ray... Brandon went ahead and used his machine on me which helped massage out my tissues below and his adjustments helped with my pinched sciatic nerve. I highly recommend Dr. Bright not only was it a pleasant experience  but something I am recommending to my friends who have any similar issues.

Roberf R.


8/12/2014

I have been seeing Dr. Bright for over 5 years. I first came for moderate back pain and small injuries such as sprained ankle, bone bruises and for my seperated AC joint, which is in the shoulder if you didn't know. It wasn't until I fell head over my mountain bike handle bars and obtained serious injuries that I realized how lucky I was to have known about him. I went in barely able to walk and unable to lift my arm. After just even one session with the DMS machine, deep muscle stimulator, I was able to walk alot better and achieved full range of motion with my arm. I would recommend him to anyone even my parents go and see him.

Robert K.


8/06/2015

Dr. Bright is a life saver! When I first visited Brandon I had knots throughout my whole back and had excruciating pain throughout all times of the day. This included never being able to sleep properly or work through a whole day without feeling back pain. After three weeks my back pain had vanished with his expert treatment.  I have been visiting Dr. Bright for roughly  3 months now and I have no clue how I ever went on without him. I recommend him too all my family friends, and co workers.

Joey D.


8/12/2014

Brandon Bright is amazing, I've been seeing him for about 2 years for pain management and sports therapy. Im very active and Ive injured myself many times, and Brandon's help cuts my recovery time in half every time.

Elaina M.


3/03/2015

Dr. Bright is top notch! After limited sessions of acupuncture and the percussion drill I gained much more mobility In my neck as well as a huge reduction  in pain while sitting at a computer for most of my day.

Highly recommend Dr. Bright for anyone new to acupuncture and maybe a little uncomfortable with needles.

Austen P.


3/01/2015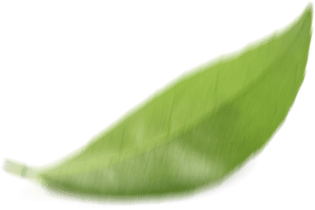 FAQ
Frequently Asked Questions
What Healing Techniques Holistic
Doctors Vouch For?