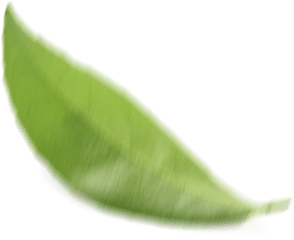 Welcome
A Place Of Healing, Peace, And Wellness.
It is my mission to educate the public about Holistic Medicine and it's many aspects. I also strive to offer the best preventative solutions and treatments as well as offering the most integrative approach to healthcare. Patients will be assessed holistically from many different facets such as Traditional Chinese Medicine, Functional Medicine, Kinesiology (posture, gait), Nutritionally, Herbology, Applied Kinesiology, Neuro Emotional Technique, and Allergy Elimination Technique (NAET) to touch on all aspects of holistic health.
Our philosophy here is that health and wellness are very dynamic. Encompassing many different aspects of a person. Such as the physical, biochemical, mental, and nutritional components. We strive to get your lifestyle in balance with your health to give you the best quality of life as possible.
Dr. Bright, DAOM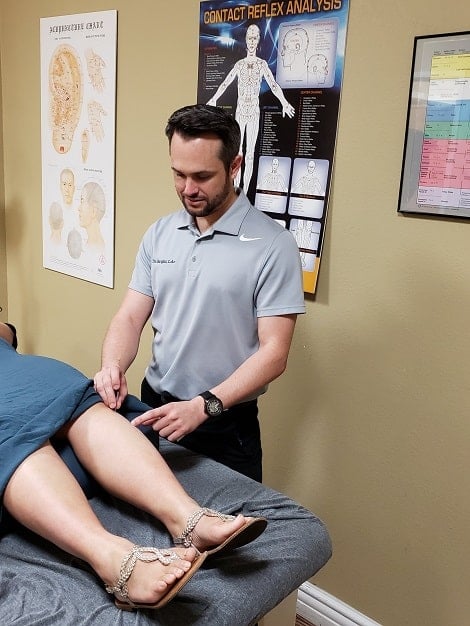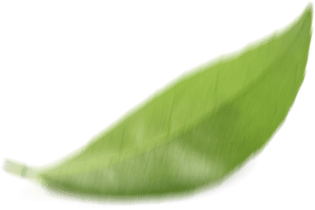 About Us
We Teach Your Body To Treat Itself
Our goal is to treat patients using old traditional techniques of Acupuncture along with Herbal remedies while utilizing new science from Functional Medicine.
Acupuncture
Using acupuncture we balance your energy letting your body to treat itself
Sports Medicine
Relieving pain and discomfort while rebalancing your bodies biomechanics
Functional Medicine
100% Natural and 100% Organic Medicine
Hypnotherapy
Reprogram your subconscious to achieve your goals
I saw Dr. Bright for a few months last year while living in Orange County.  I went to him for help with pain I had in my feet and hands.  He not only provides acupuncture services but also percussion therapy, electro stim, infrared heat, and hypnotherapy.  The acupuncturists I went to before exclusively used acupuncture, so it was nice to experience other therapies that work together to help alleviate pain.

Dr. Bright has a great energy and always made me feel comfortable and relaxed.  There was a noticeable difference after every session, not only a decrease in pain and discomfort but I also felt less stressed and more energized.  I'm a strong believer in holistic/alternative medicine and highly recommend Dr. Bright!

Kayla T.


3/04/2015

Skeptical by nature, I was very reluctant to try acupuncture but Dr. Bright was very helpful and he possesses a variety of skills to effectively treat his patients. He takes time to listen and answer all your question. And, he makes you feel at ease right away. Definitely worth a try!

C C.


2/25/2015

I have been nursing a high school injury for over 15 years now and have been in and out of chiropractors offices around the oc area since then. When I came here I assumed I would be going through the normal thing, quick adjustments with a recommendation of a x ray... Brandon went ahead and used his machine on me which helped massage out my tissues below and his adjustments helped with my pinched sciatic nerve. I highly recommend Dr. Bright not only was it a pleasant experience  but something I am recommending to my friends who have any similar issues.

Roberf R.


8/12/2014

I was first treated by Dr. Bright about a year ago when I tweaked my back and could barely walk.  After only a few sessions of treatment, I was feeling relief.  I love his approach to healing too...and his open mind to different modalities. I've received acupuncture for many years but until Dr. Bright, I had never experienced electric stim hooked up to the needles.  It was awesome!  Now, I see him for the occasional muscle spasm or just for a tune up.

Dr. Bright has a suitcase full of tricks and tools that he'll likely use when treating you.  From cold laser, percussion massage, acupuncture, electric stim and Active Release Therapy, there's something for everyone!

Andrea H.


5/26/2015

He has changed my life and is a TRUE healer. I've had pain for years that he has fixed with ease and compassion. I have become a better athlete because of his practice and am now sleeping through the night. He is a miracle worker and a total blessing!!

Stephanie H.


8/11/2014

I have seen Dr. Bright a few times over a period of a year and I have to say that he is BY FAR the most outstanding Chiropractor I have ever been to. The last time I went to him I was crying in terrible pain and hunched over. I could hardly drive or walk. After only a few sessions I was able to walk upright and had no pain at all. Now I just go for maintenance sessions. I can't verbalize how much I appreciate his skill and patience. He takes the time to explain and educate so that you learn how to avoid getting injured again. If you have pain or even if you just want to maintain a healthy back, you just can't afford to go anywhere else! You will not be dissapointed

Ali K.


4/28/2015

This was my first time trying alternative medicine.  I was in a very severe car accident a year ago and have been seeing Dr Bright for the past 4 or 5 months.  The percussion machine is awesome for muscle aches and is like getting a deep massage in 10 minutes.  Acupuncture has also been a life saver.  I had no idea what to expect from this, as it was my first time.  I have noticed increased range of motion and less pan in areas he has worked on (shoulder, ankles, knees, neck).  Some of it was even immediate relief!   He also helps me with issues such as stress and insomnia.  As someone who has literally tried every method of pain management and healing, I would HIGHLY recommend seeing Dr Bright.  He knows every trick in the book and has an arsenal of remedies and treatments for pretty much every ailment I've had  - broken bones, muscle atrophy, nerve damage, swelling, mental health, faster recovery from surgery, ligament damage, sever pain, flexibility, and range of motions issues - he can fix any medical concern!

Stephanie M.


8/18/2014
Diseases
Diseases That Can Be Treated
Diseases that can be treated through Holistic Medicine belong to practically all aspects of medicine including cardiology, auto immune disease, endocrinology, gynecology, oncology, internal medicine, functional medicine, and more.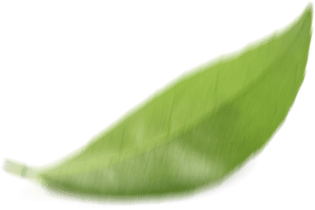 FAQ
Frequently Asked Questions
What Healing Techniques Holistic
Doctors Vouch For?